By Lauren Levy for Popsugar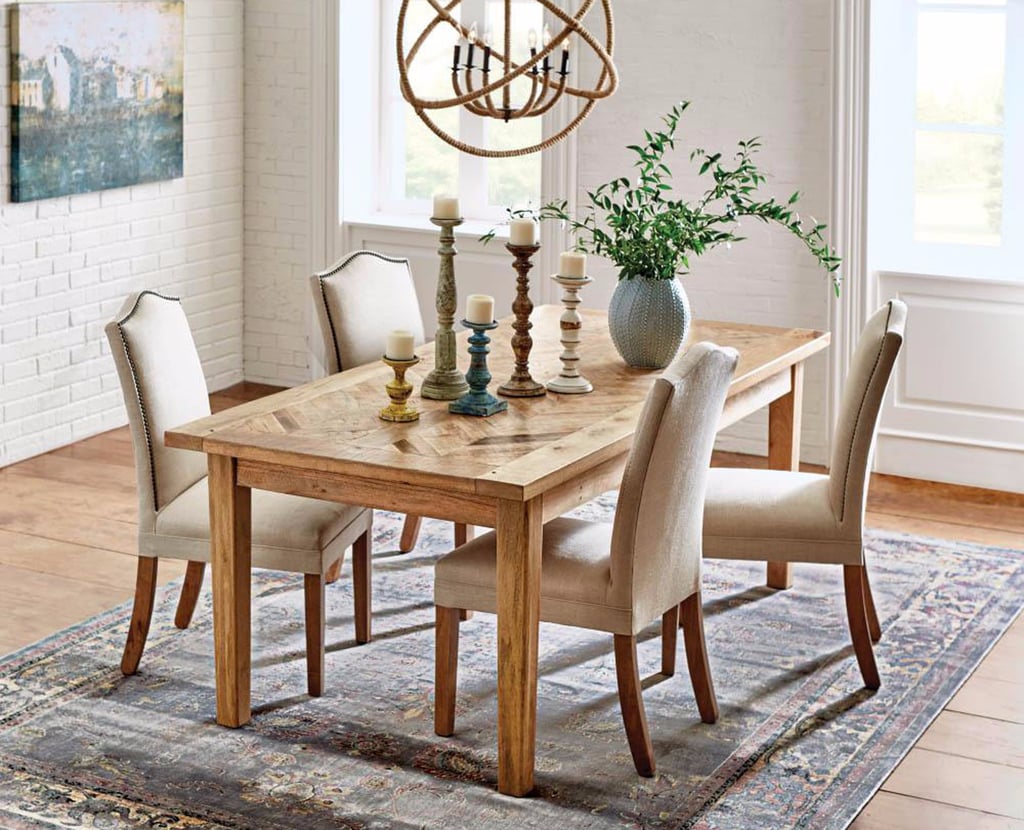 Everybody knows that The Home Depot is a go-to spot for any renovation project, but many don't realize that their offerings go beyond hardware, power tools, and paint selections. But Home Depot decor? It's true! This beloved home improvement store now offers an array of chic (and surprisingly affordable!) furnishings to bring your room's complete vision to life throughout every step of the project.
"The Home Depot is expanding our decor assortment online to give style-savvy, value-conscious shoppers an extensive selection of items that make home decorating fun, fashionable, and easy," says Director of Trend and Design Sarah Fishburne.
When you check out the superluxe pieces for every room ahead, you'll be more than impressed with their diverse offerings. And we bet you would never guess they came from The Home Depot!
Want more? See all 31 hand-picked Home Depot decor items here.