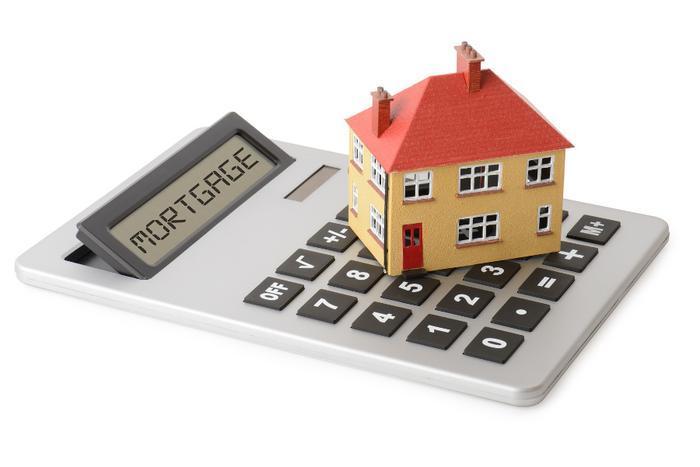 If you're in the market for a new home, you might want to consider pulling the trigger sooner than later. Interest rates are rising on the 30-year fixed-rate mortgage, up 0.4 percent since the election. This is the single biggest jump in rates since 2013, and some have speculated that interest rates will continue to rise in the months to come.
What does this mean, in practical terms? The payment on a $200,000 will now cost you $56 a month more, for example.
Some have speculated that the rise in interest rates is a result of the election. Greg McBride, Bankrate Chief Financial Analyst, says this is because of the "speculation that a Trump administration is going to mean more government borrowing, more government spending, and over the long term higher inflation". To be clear, though, interest rates were already starting to gradually keep up – and it has long been speculated that the Federal Reserve Bank would increase rents in December given the strength of the economy. The Fed's rate hike was expected regardless of the election's outcome.
"I do think rates will go up in 2017," says Jonathan Smoke, chief economist for Realtor.com. "The Fed will likely move rates higher two more times next year."
By some estimates, interest rates will rise another 50 basis points, or 0.5 percent.
With interest rates on the rise, this is also a good time for existing homeowners to consider refinancing. Many have already done so, given that interest rates have been at historic lows. But those who haven't should consider this: the difference between locking in your rate now versus a few weeks from now could mean saving hundreds of dollars each month.
Want to more about the impacts of interest rates rising? Our partners at MN Realty Guide have a full suite of real estate services to help you. Reach out and have all of your home buying and financing questions answered today!
Sorry we are experiencing system issues. Please try again.