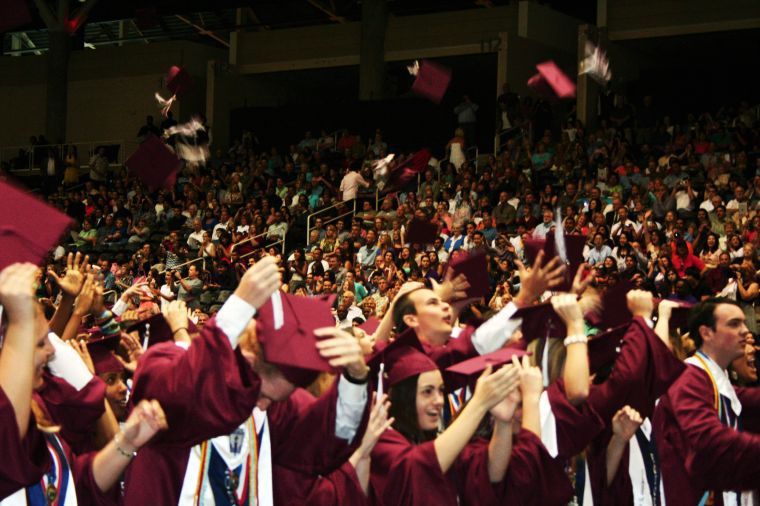 Whether you're a parent, aunt or uncle, cousin or family friend, you might be wondering what to get that 18-year-old who's graduating from high school this month. What do teenagers want these days, anyhow? How can you be sure that your gift won't just be stuffed in a drawer, never to be looked at again? Have no fear! That's why MN Home Living is here! We've surveyed our experts (OK: truth be told, we surveyed high schoolers in our own friends and family) to learn what high school graduation gifts they'd love to receive. So without further ado…
This Year's Most Popular High School Graduation Gifts
It seems as though this year's most popular graduation gifts tend to fall into three major categories: electronics, sentimental items and cold hard cash (or something similar). Here's a few of the most popular gifts from each category.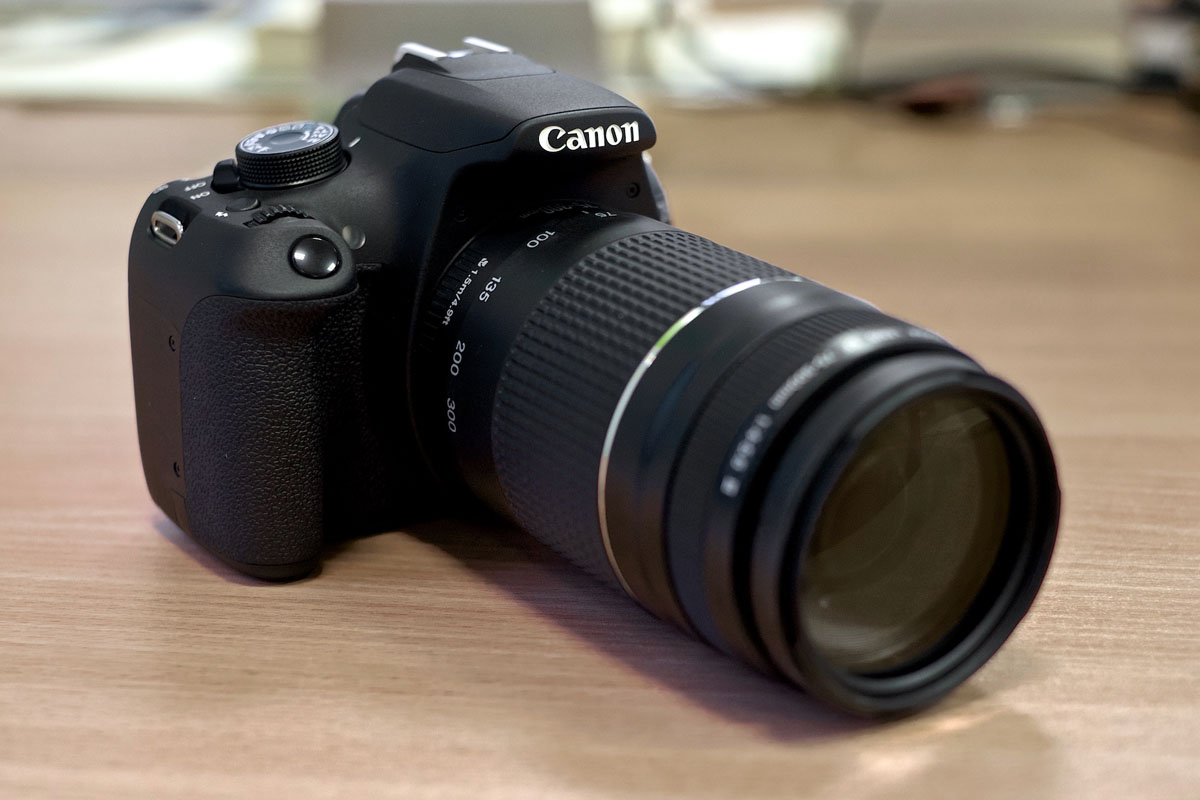 Electronics
With so many people opting to go off to college, either community college or a four-year university, laptops come in as one of the most popular high school graduation gifts. Of course, laptops can be expensive, so if you're thinking about buying a laptop for someone consider going in on it together with other friends or family. Today's youth seem to prefer Apple products, so look into the Macbook options. But there are plenty of other PCs that will fit the bill, too. Personally, we love the Microsoft Surface — a tablet/laptop combination that is super easy to use, light weight and can be carried around easily.
As an alternative to a laptop, which some teens already own, some high school grads are asking for DSLR cameras. These high tech cameras are growing in popularity as more young people are deciding that their iPhone cameras simply aren't sophisticated enough to capture their favorite moments or landscapes in the level of detail they'd like. Canon and Nikon have great options that are both worth looking into.
Sentimental Items
Related to the above, one unique and really great gift for high school graduates is the framing of their favorite photos as artwork to take off to college. If you've traveled together as a family, considering printing some memories from that trip. You can create stackable images, frames that hang on top of one another. Or you can use a website like Shutterfly to print a customized calendar or coffee mug that the teen can bring to college with them as a memento when they're feeling a little homesick.
Another thoughtful gift is to give the graduate an inscribed business card holder that they can bring to college with them and keep for the years to come. The teen may not have business cards just yet, but it's only a matter of time before they do. You can engrave their name on the front and then have a touching, personal message or inspirational quote engraved on the inside of the business card holder — a personal memento that they'll carry close to them (literally and figuratively) as they enter their professional careers.
Cold Hard Cash
When all else fails, don't hesitate to give graduates some cold hard cash. This is one of those high school graduation gifts that will never go out of style. Maybe the grad decides to spend the money over the summer; maybe they put it in the bank to use once they head off to college. Either way, it's good to have handy.
As an alternative to cash (or gift certificate, etc.) consider helping the grad set up a retirement account. Help them open a Roth IRA or similar stock market account to begin saving for retirement early. Explain to them the power of compounding interest, and give them a personal tutorial on how simply saving the equivalent of a latte a day (when invested in a retirement account) starting when they're 18 can help them become a millionaire by the time they retire at age 65. Compounding interest is a beautiful thing, but something most 18 year olds aren't thinking about when they're first graduating from high school. This is a gift that will keep on giving well into their lifetime, if they heed your advice. Those who are feeling extra generous may consider seeding that account with a little dough to get the high school grad started.
__________
Tell us! What other high school graduation gifts are popular this year? If it were a preschool graduation, that'd be easy — fidgit spinners! But, we're talking high school kids here, and high school kids are far from predictable. What do you plan to get your high school grad this year? Let us know in the comment section below.